Will you support independent, non-partisan journalism?
Become a champion of local news and unlock additional benefits as a LebTown member, like exclusive members-only emails, access to comments, invitations to members-only events, and more.
Make an impact. Cancel anytime.
Already a member? Login here
One of Lebanon's most famous historical landmarks, the Union Canal, will once again open for tours this year thanks to the efforts of community volunteers.
Friends of the Union Canal Tunnel Park, an all-volunteer organization, has been hard at work repairing the park's tour boat this winter. According to Martin Brandt, the core team of volunteers has put in some 1,300 hours of work since November.
"We hope to get it back to the park by April," said Brandt. The first scheduled event at the park is the "Union Canal Days," taking place on May 18th and 19th.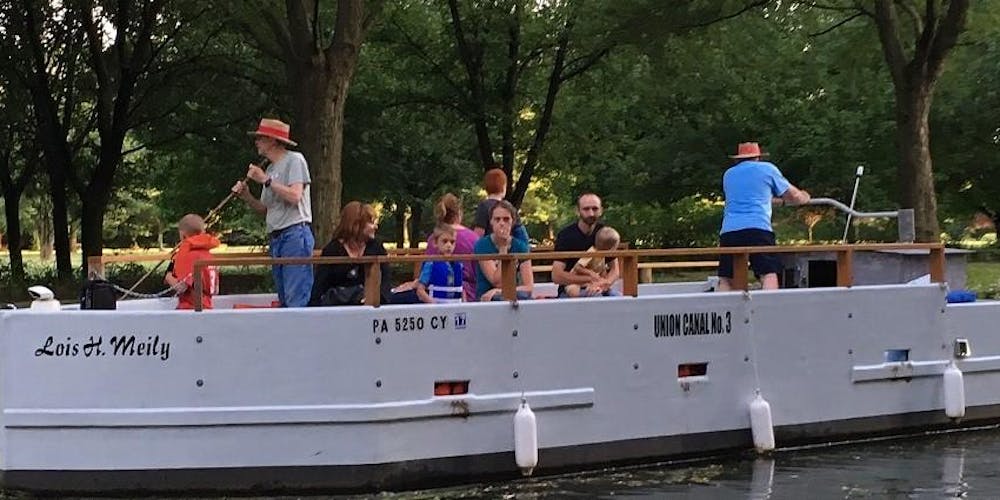 The Lois H. Meily, named after a long-serving Union Canal volunteer, has been in operation since its construction in 2008. Following a collision with a rock last year, the boat was transported to its current location at Fox's Transport Inc in Lebanon for repairs.
Additional services offered by the Lebanon community have made the repairs possible. Fox's Transport Inc. volunteered both the transportation and warehouse space containing the boat, while French's Excavation Services helped raise the boat from the canal.
The Union Canal Tunnel Park is likewise operated by volunteers. On Sundays from June to October, narrated tours are offered through the tunnel, which is the oldest existing transportation tunnel in the United States. The site was finished in 1827 and later designated a National Historic Landmark in 1994.
There are several available volunteer positions for the park, including groundskeeping and tour narration. Listings and signups for these positions can be found on the Friends of the Union Canal Tunnel Park homepage, and more are expected to appear as the park prepares for the spring and summer.
Brandt always welcomes volunteers. "We're very grateful for the community's part in maintaining the site," he said. It's clear that even as time wears on the landmark, the site will be preserved as long as the Lebanon community continues to protect it.
For more information on the Union Canal and upcoming events, visit the Lebanon County Historical Society webpage or the Union Canal Facebook page.